Message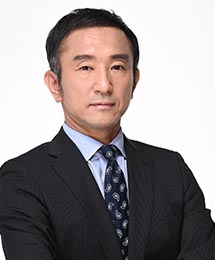 We would like to express our appreciation to all of our shareholders and investors for your continued support and patronage.
Stating the "Enriching the world through internet marketing" as its management policy since its founding, the Company has expanded the Mobile Service Business, which includes primarily point media and affiliate programs, and the Financial Service Business, which consists primarily of crypto-asset & blockchain-related businesses, and has continued to steadily grow its business since its listing in 2014.
As a listed company, our employees and officers will work as one to enhance environmental measures and corporate governance, further expand the scope of operations and gain the public's trust, and be a company that widely contributes to society, for the realization of a sustainable society.
We sincerely look forward to the continued guidance and support of all of our shareholders and investors.
Satoshi Takagi
President and Representative Director